Microneedling & Skin Resurfacing
Dr. Bajoghli and the Skin and Laser Dermatology Center of McLean, Virginia now offer the latest in skin resurfacing for patients.
Uneven skin texture is a cause of concern for many people, young and older, male and female. Scars, wrinkles, enlarged pores, deep lines, and stretch marks can affect all types of individuals and skin phenotypes.
We understand these concerns and are pleased to offer Venus Viva microneedling skin resurfacing treatments. Over a series of treatment sessions using this leading edge, non-invasive, cosmetic procedure, signs of skin damage can be reduced and the skin's texture and appearance improved regardless of the skin tone or the color of the skin. Patients often notice a smoother, more radiant, and healthier-looking complexion over time. In addition, there is significant improvement in many acne patients.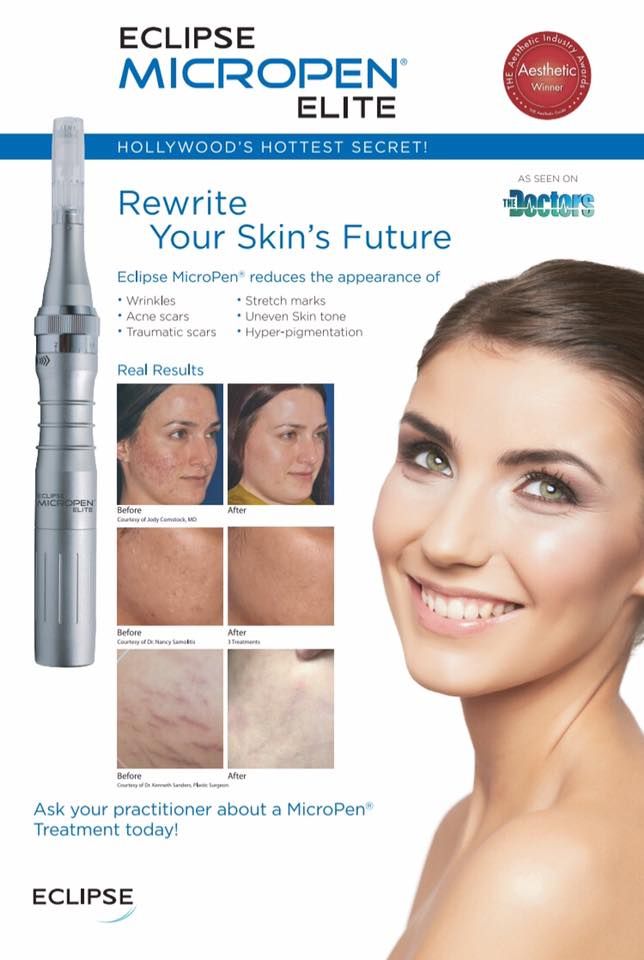 Frequently Asked Questions
Our Providers
Dedicated Team
Skin & Laser Dermatology Center treats patients for all skin care concerns, including skin cancer surgery, cosmetic dermatology, sclerotherapy, laser peels, laser hair removal, hyperhidrosis, rosacea, and acne treatments.
Testimonials
Our Clients Say
My eyelid surgery results for the facial wrinkles look very natural. Very skilled dermatologic surgeon.
Dr. Bajoghli always has time for his patients, you never feel that he is rushing you and after you leave if you have any concerns he is very responsive to the point of giving out his cell phone number. I can't say enough about him and his staff.
Nurse Rassmussen answers all of my questions, listens to my concerns, examines my skin, goes over my treatment protocol and gets me out the door quickly, but without feeling rushed, so that I can get on with the rest of my day. I have already recommended this practice to a couple of friends, and I will continue to do so with confidence.
I really appreciate the polite and professional service that Dr. Bajoghli's practice provides in my dermatologic health. All of his staff make you feel welcome and are concerned for your care. Speaking as someone who neglected his skin care when I was young, I appreciate having a physician who is personally concerned for his patients.