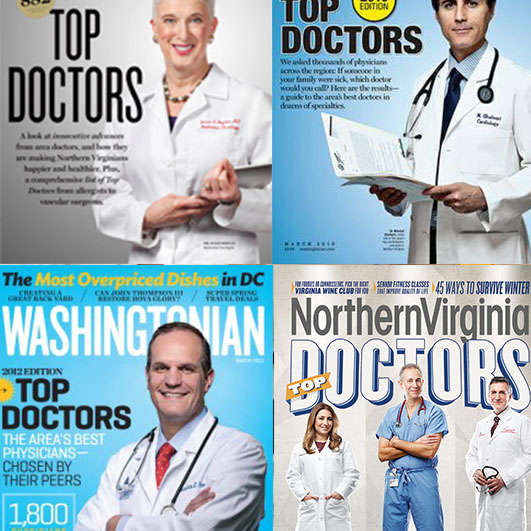 See available jobs below:
1. Nurse Practitioner/Physicians Assistant/MD:
Must be a Licensed Nurse Practitioner/Physicians Assistant/MD with Dermatology experience preferred. This is a full time/part time position at a growing Dermatology Practice in Northern Virginia.
Job Types: Full-time, Part-time
2. Patient Care Coordinator:
The Skin & Laser Dermatology Center in Northern Virginia is seeking a Patient Care Coordinator.
Areas of medicine in this facility include dermatology and dermatologic and laser surgery.
This paid position involves:
· Scribing for electronic medical records
· Assisting with medical and outpatient procedures
· Patient education
· Administrative tasks such as patient phone calls, etc.
Center staff aim to mentor future physicians or healthcare practitioners (PA, NP, etc.) and provide a learning opportunity for college graduates interested in a growth or bridge year experience.
Office locations: Mclean and Woodbridge, Virginia
*Position requires access to a car for transportation to both offices.
Possible position timeframe(s):
· 14 months: Immediate start till this time the following year or
· 26 months: In the case a graduate would like to work an additional year prior to applying to their health professional program of choice
For more information about the position and to apply:
Email a cover letter, 1-3 references, and resume with the subject heading, "Patient Care Coordinator Application" to
info@bderm.com
3. Medical Assistant (MA):
Looking for MA with dermatology experience for our Woodbridge Office. Email
info@bderm.com
4. Front Desk Receptionist:
Looking for a Front Desk Receptionist with experience for our Woodbridge Office. Email
info@bderm.com